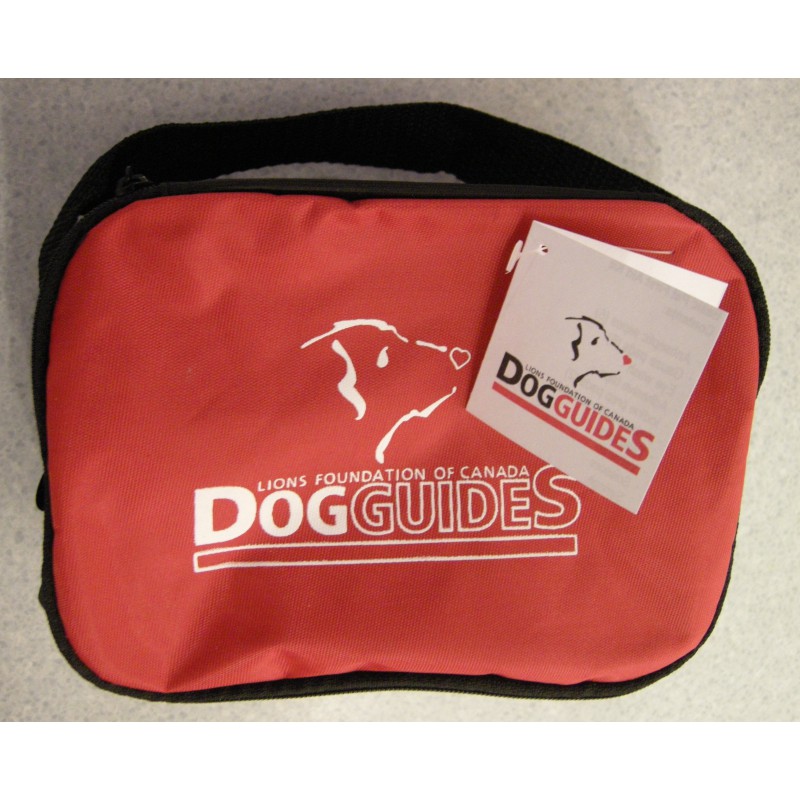  
Basic Pet First Aid Kit
This exceptional PET FIRST AID KIT has everything you need to keep your pet safe - includes a tick key, styptic pencil, baby socks and more items that make this the best pet first aid kit around.
Contents are listed below.
7.5"x 5" x 2.5"  For home, car or cottage
Transactions are processed through Stripe, the same payment processor used by Amazon and Google. Your payment information is encrypted and transmitted point-to-point from you to Stripe. We do not store or have access to your credit card number.

Orders ship via standard ground shipping within 2 business days from the time your order is placed.

We will gladly exchange or refund items within 30 days of purchase with an original receipt. Items must be in their original state: unwashed, unworn, unaltered, and must be returned to our distribution centre.
Contents:
Vetwrap                   Iodine Prep Pads (2)
Gauze Pads (6)        Conforming Gauze Bandage (2)
Tweezers                 Adhesive Tape
Scissors                  Antiseptic Wipes (5)
Hand wipes (4)        Animal CPR Pamphlet
Syringe                    Cotton-tip Applicators (12)
Eye Wash                 Vinyl Examination Gloves
Baby Socks              Rectal Thermometer
Styptic Pencil           Non-Adherent Dressing (2)
Tick Key                   Abdominal/Combine Pad